How to Decorate a Kids Bedroom with Beautiful Details – Stay with Bedroom Ideas, we will show you some pieces that will transform the kid's bedroom!

Do the kids from the house love space exploration? Upgrade their rooms with PullCast Kids Collection and make their way to the galaxies and stars with our space Rocket drawer handle.
And at the night, after the sun falls down, this whimsical piece lights up, propelling neon colors that will allow for spectacular lighting effects.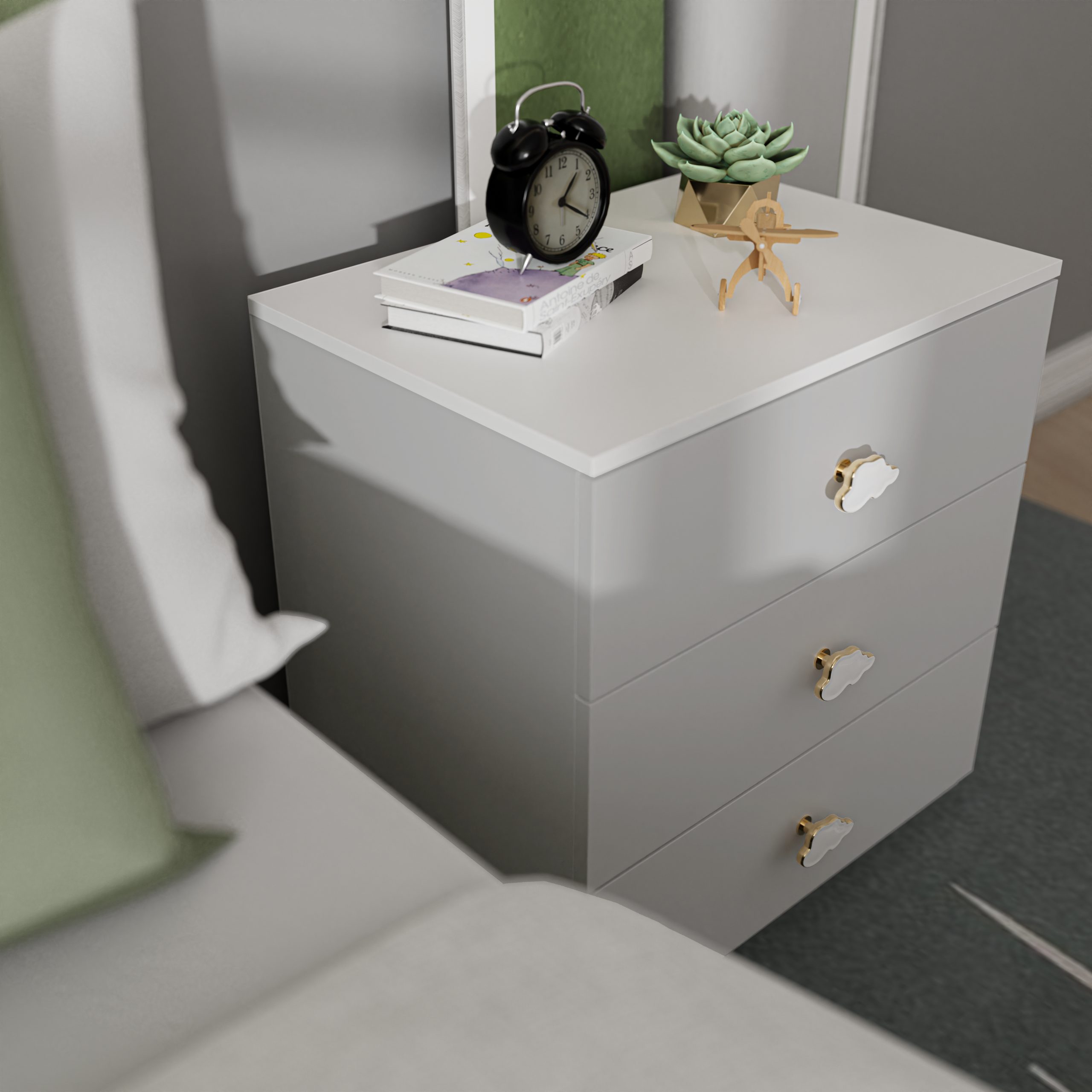 And if they love the sky, but not so much the space, we have the perfect piece to embellish a bedroom or playroom. Fluffy as cotton in the sky, our Cloud drawer handle is the detail that your kid's corner needed. Make the dream kid's room decor with our perfect puffy cloud set!
[brands-vertical]
We all know that even a real explorer loves sweets, so why not add a little candy for the trips? Create the full experience for your kids' imagination, and add all the crazy and funny elements so they can make their own stories.
This sweet Drawer Handle will glaze up the interior design of the playroom. Sprinkled with fantastic craftsmanship, this is a special piece that presents intricate details.
A real explore always needs a loyal company and what's more loyal than dogs? Inspired by the appearance of a French Bulldog, the Puppy drawer handle is bound to grant the final loyal touch to your kid's bedroom.
[form_+100_top_interior_designers]
SUBSCRIBE
Bedroom Ideas and get all the inspirations and ideas for your interiors!