Fall-Winter Trends for Your Bedroom Design And More! – Interior design trends like biophilia or sustainable design were shaped as a way to connect one with a more natural environment, and consequently, improve one's well-being. Besides introducing greenery and an earthy color scheme, another excellent option that will allow you to bring a more natural, relaxing, and grounded touch to your interiors is adding design features, such as jewelry hardware, that take resemblance to nature-related matters as you can see in the illustrated examples.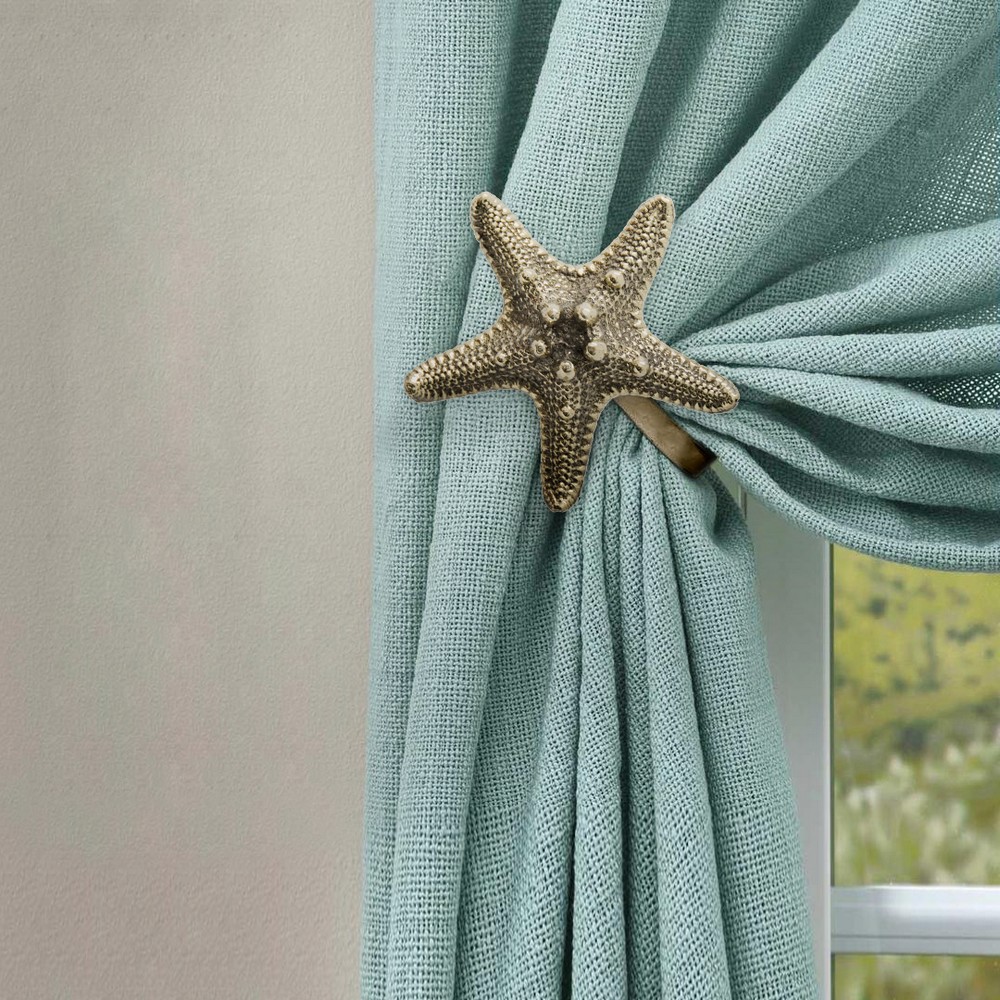 Hardware with Maximal Features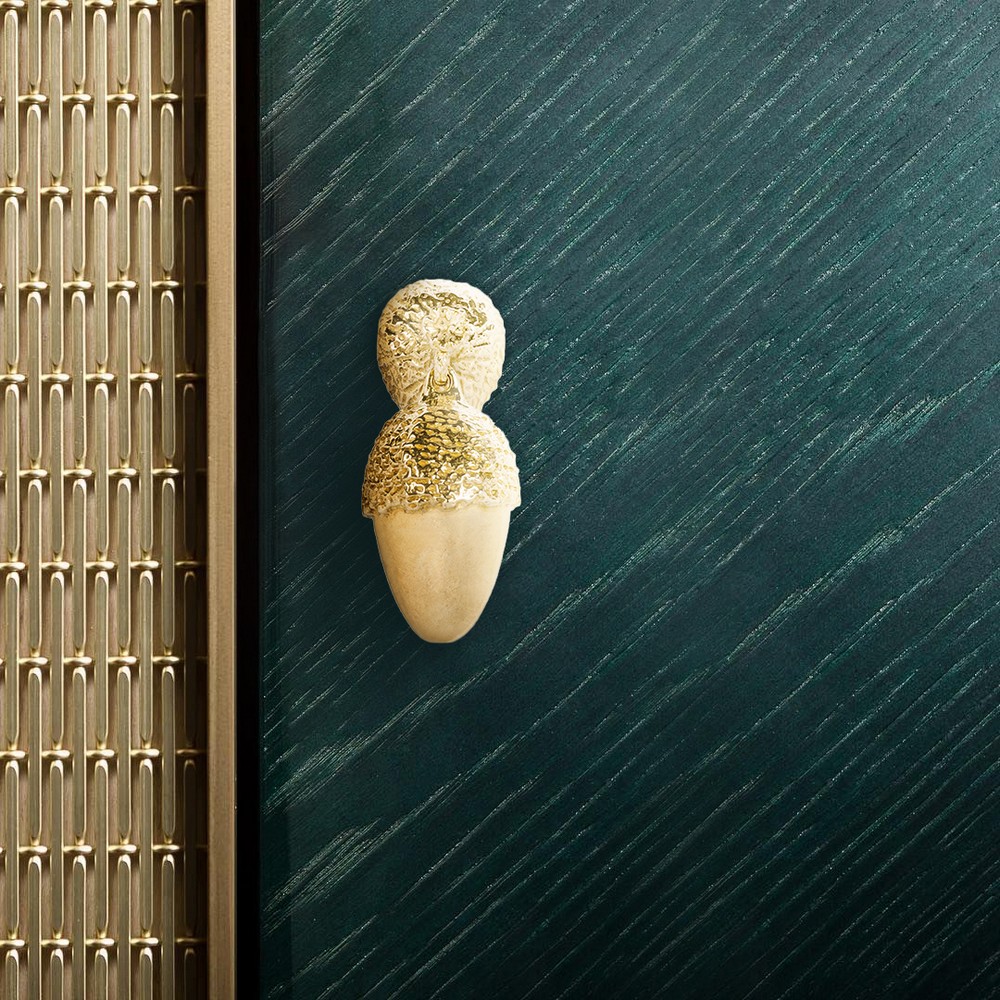 While maximalism in interior design is often expressed through bolder paintings, extravagant fabrics, or highly decorated wallpapers, among others, one can always experiment with perhaps subtler accessories that still pack the same bedazzling nature. For instance, PullCast's Acorn or Octo drawer handles certainly embodies a more maximal approach and brings an unrivaled sense of peculiarity and character to any type of furnishings.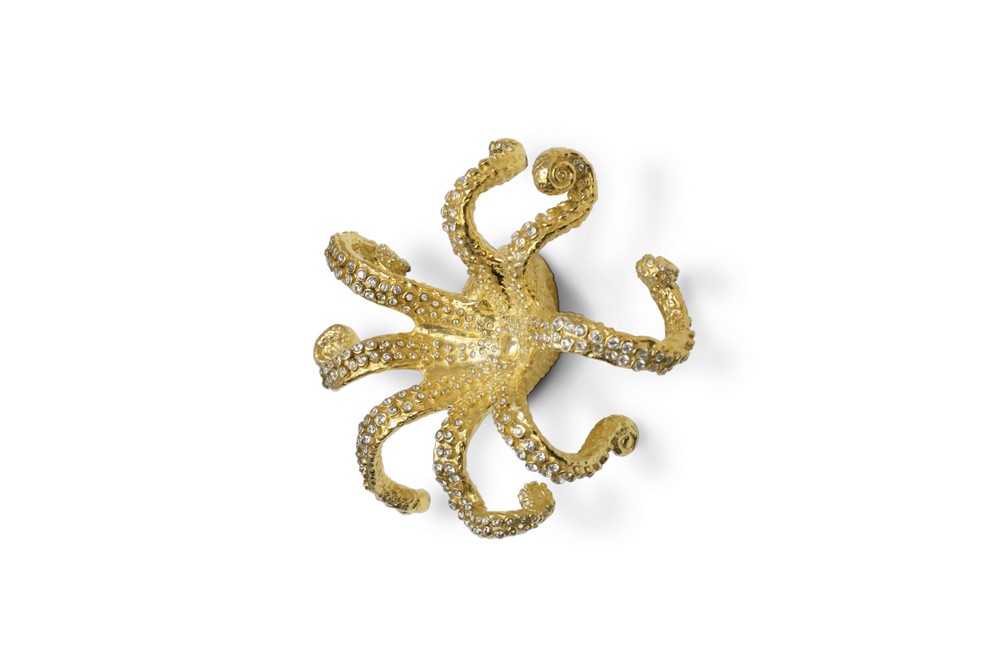 Introduce Organic Designs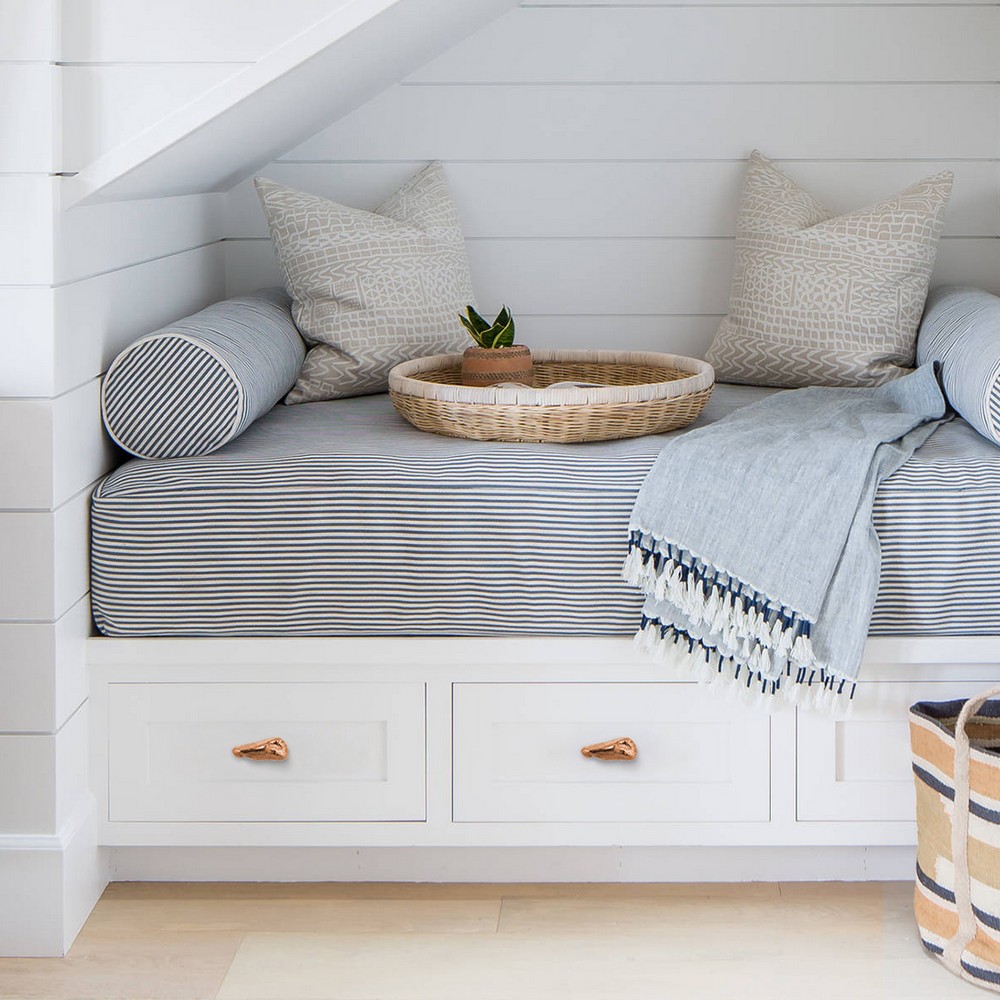 Organic designs have always been one of the most sought-after trends in interior design, especially due to their flowing natural forms, undulating lines, and powerful arches. Furthermore, nature also plays a humungous role in the aesthetic of this design style and many often resort to introducing warm and natural materials such as brass, rattan, linen, and timber into their interiors, achieving that much-desired handcrafted look. PullCast's Flow door pull is an invigorating example of such as its fluid and organic forms are further accentuated by its brass silhouette, creating a rather strong character.
Oversized Door Pulls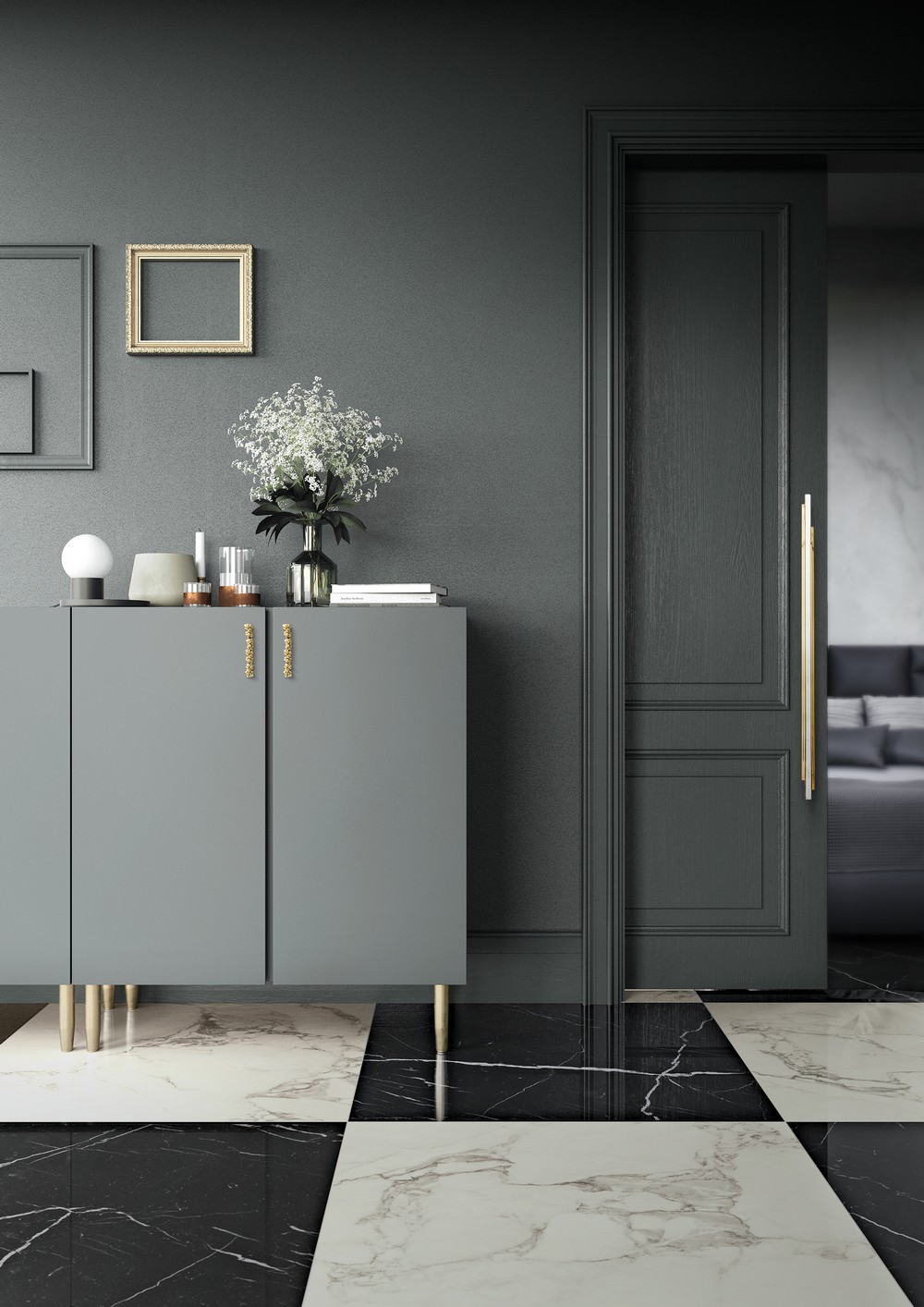 Featured Hardware Products: Skyline CM3019, Belize OC2037
Lengthier designs allow for more creativity as it enables craftsmen to create hardware pieces with a more aesthetic purpose, thus taking the center stage and creating a decor statement. Brubeck, Skyline, and Sonoran are three great examples of how an oversized door pull can undoubtedly make a difference decor-wise.
Brass Hardware as Adornments for Dark-toned Furnishings
Brass designs are extremely popular in interior design due to their versatility, as perfectly complement neutral furnishings or spaces. Moreover, they add a timeless and formal touch to the room they are installed in, especially when designed with a minimalist aesthetic. Take, for example, the Comb drawer handle features a circular shape further accentuated by gold tones. This exclusive piece was inspired by the Honeycombs phenomenon.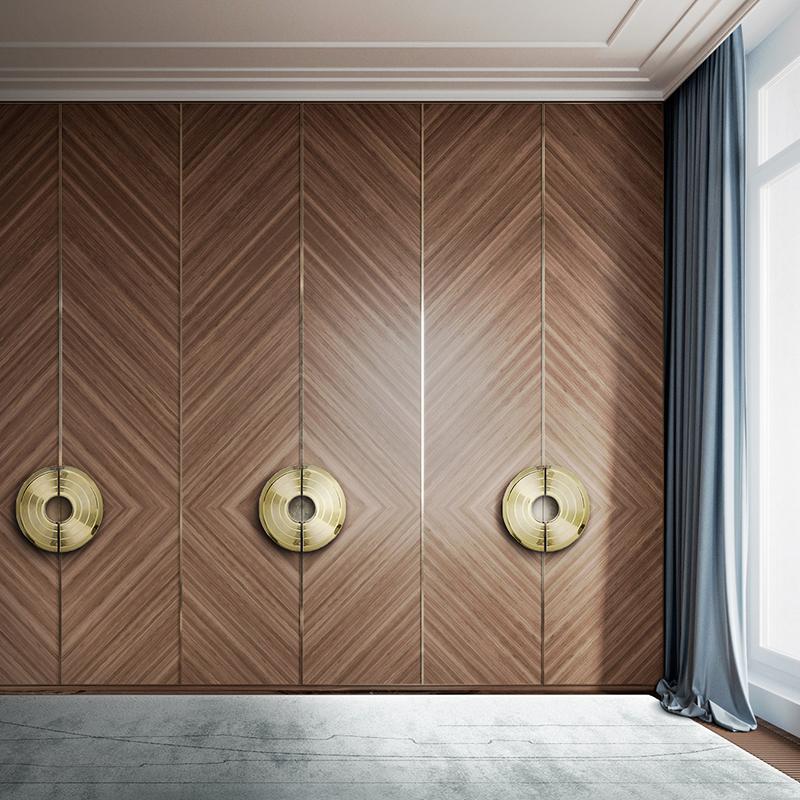 An apprehension of Delightfull's luxury design complements, inspired in Mid-Century Style with current inspirations. Hendrix is a door hardware collection with Mid Size Door Pulls that will give your door designs an architectural silhouette.
GET THE LOOK: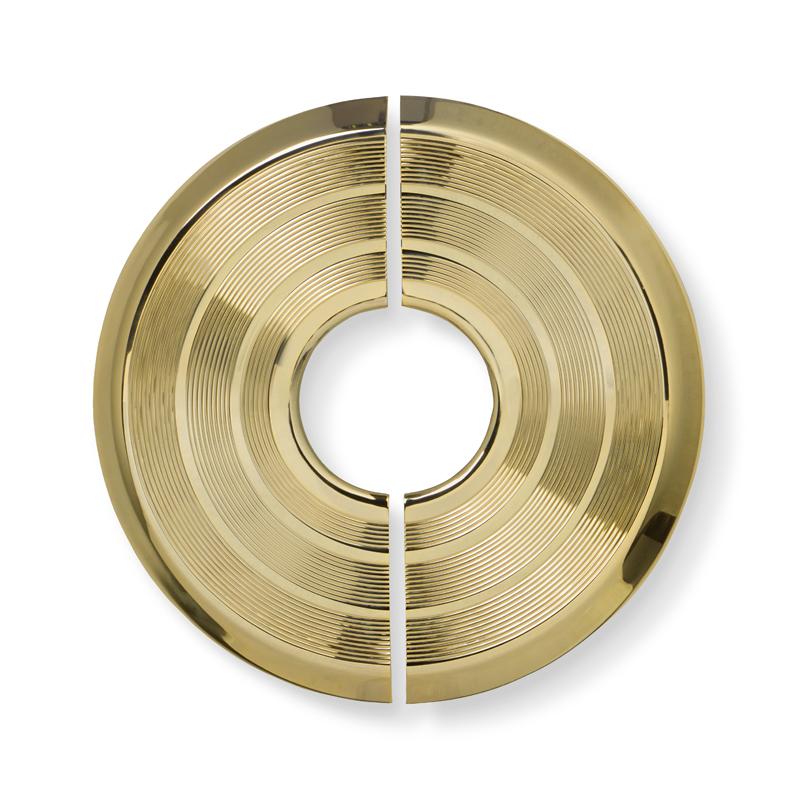 Can you imagine your house with this Door Hardware?
With the range of Karat door and furniture accessories, you may express yourself in a unique way through various aesthetic designs and create a sculptural scheme, all inspired by the elegance of a precious metal. With the various Door and Cabinet Hardware of the Karat collection, you have a wonderful possibility to mix and match your ideas.
GET THE LOOK: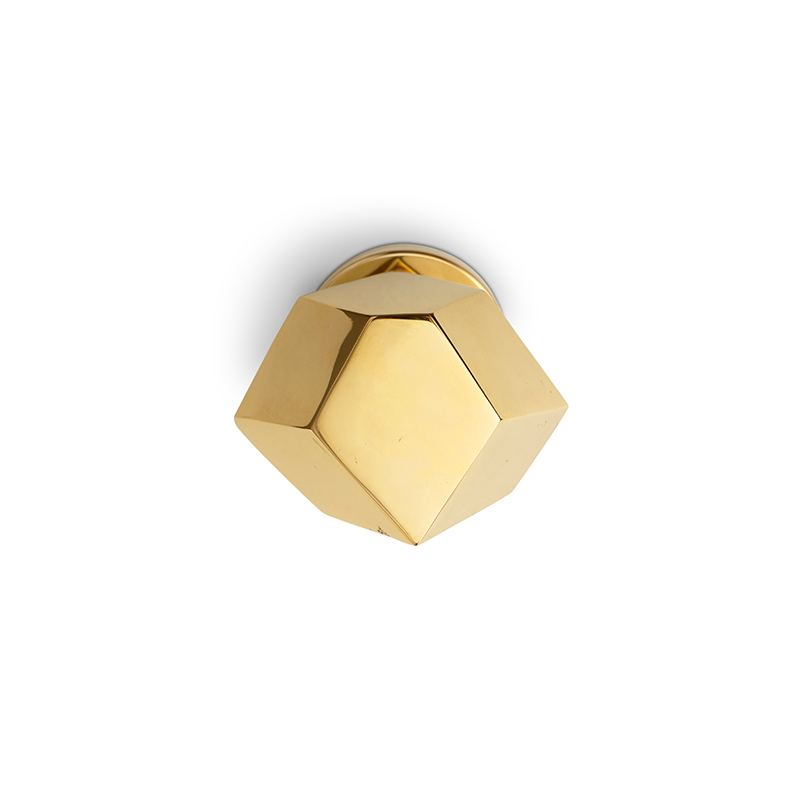 Baruka is a cultural manifesto, an ode to Japan, a flawless reflection of a thousand-year-old legacy. Baruka, a modern and strong door pulls made of brass, reflects culture, customs, and values, becoming a modern and strong door pull to enhance your doorway design.
GET THE LOOK: